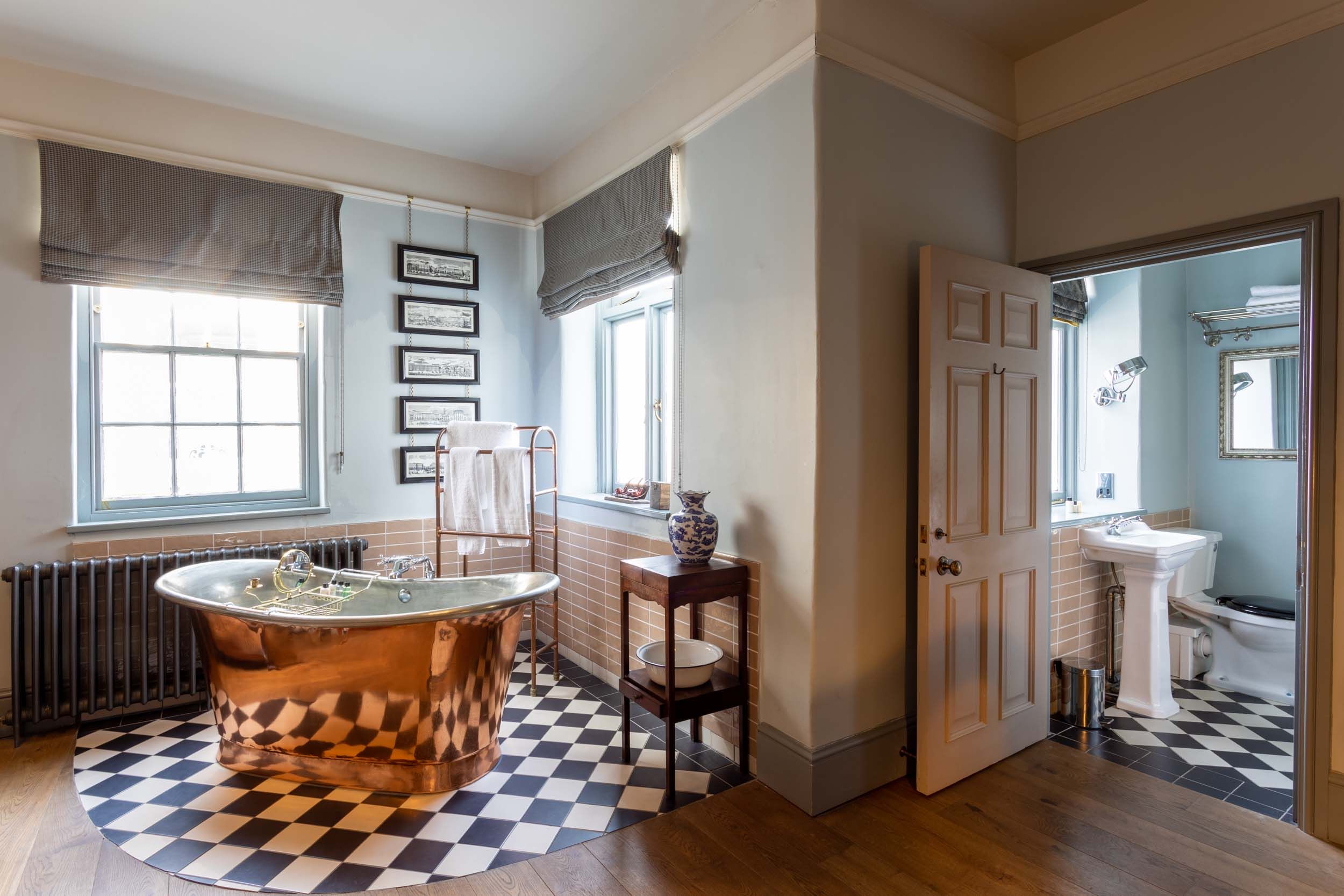 Welcome to
The 1777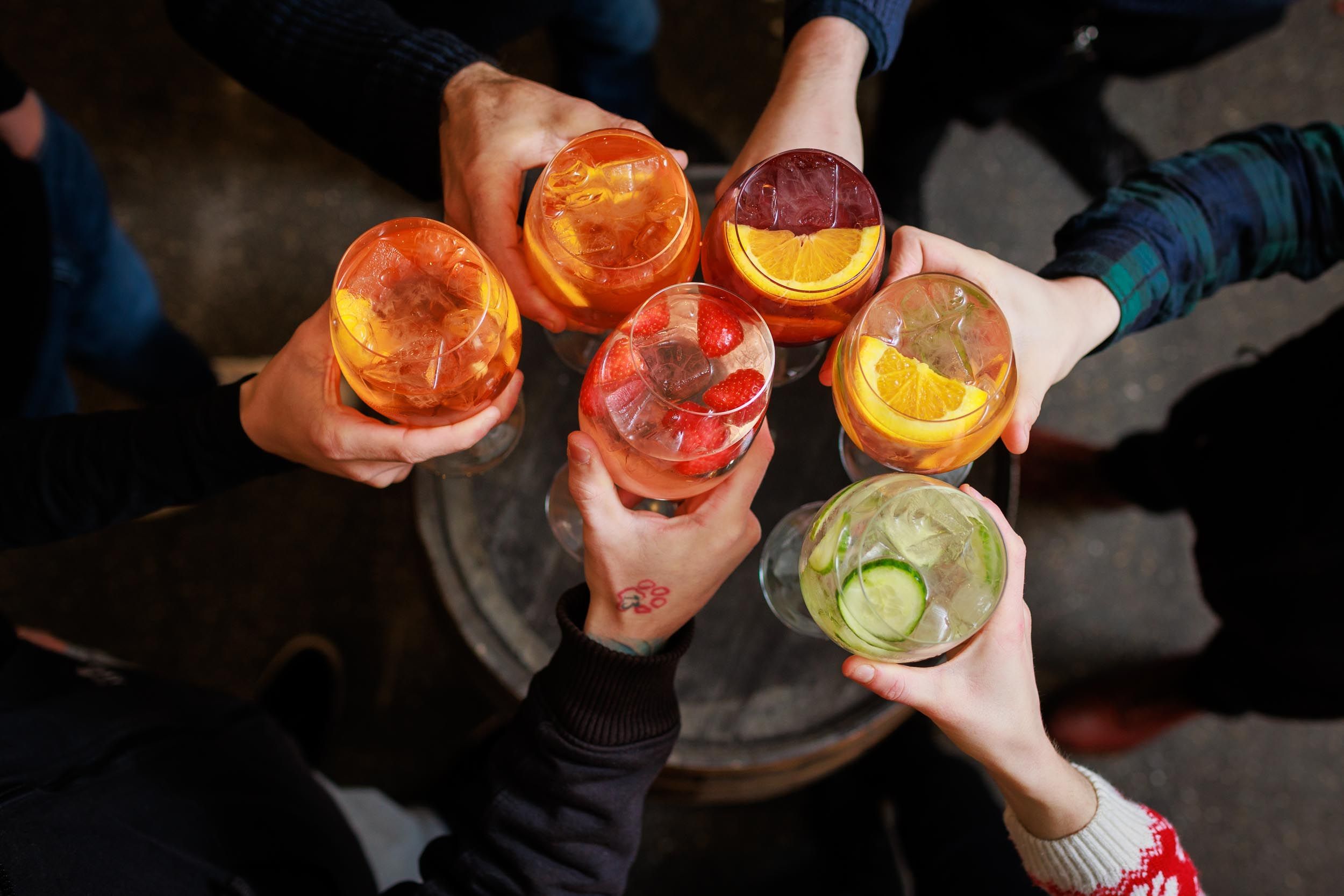 JOIN OUR MAILING LIST
Be the first to know about our news, offers and events. We'll even send a treat on your birthday. Cheers to that!
A standout hotel in Wimborne
Tucked away in the heart of the town, the 1777. has 10 character-filled rooms to choose from when looking for a place to stay in Wimborne Minster. Within easy reach of Kingston Lacy, Peppa Pig World, and many historic sites around the Dorset countryside, our comfy hotel rooms are ideal for seasonal getaways, business travel, or simply stopping to see family in the area.
You'll also discover our sister pub, The Olive Branch, just around the corner, where we host our magnificent breakfasts – the best way to start the day.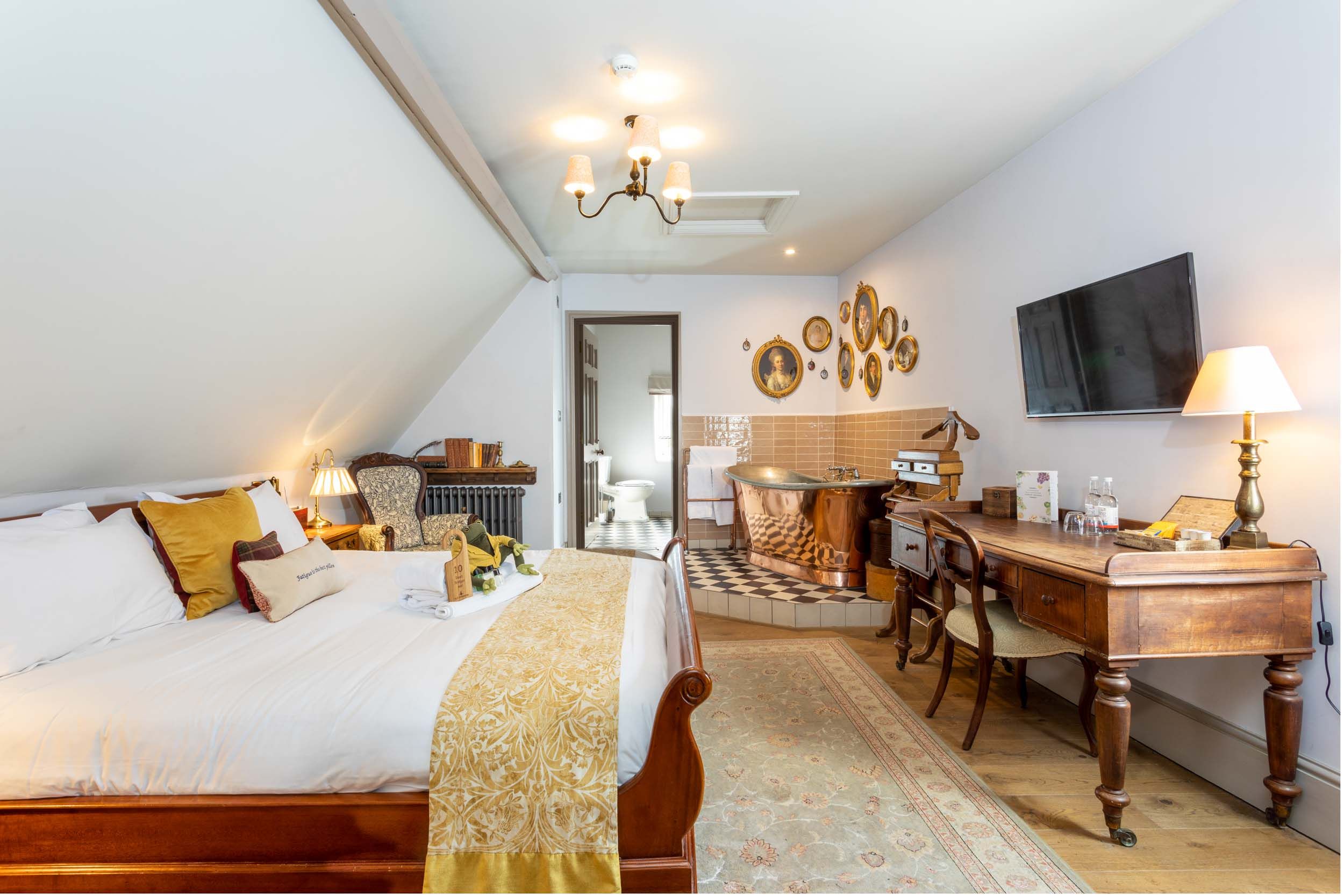 When the day winds down, it's time for a cocktail or two! From Monday to Saturday, you can enjoy any two of our cocktails for just £14.
Including our refreshing, gin-packed Bramble, or prefer an Espresso Martini, it's a deal too good to resist.
Enjoy this offer at our neighbouring venue – The Olive Branch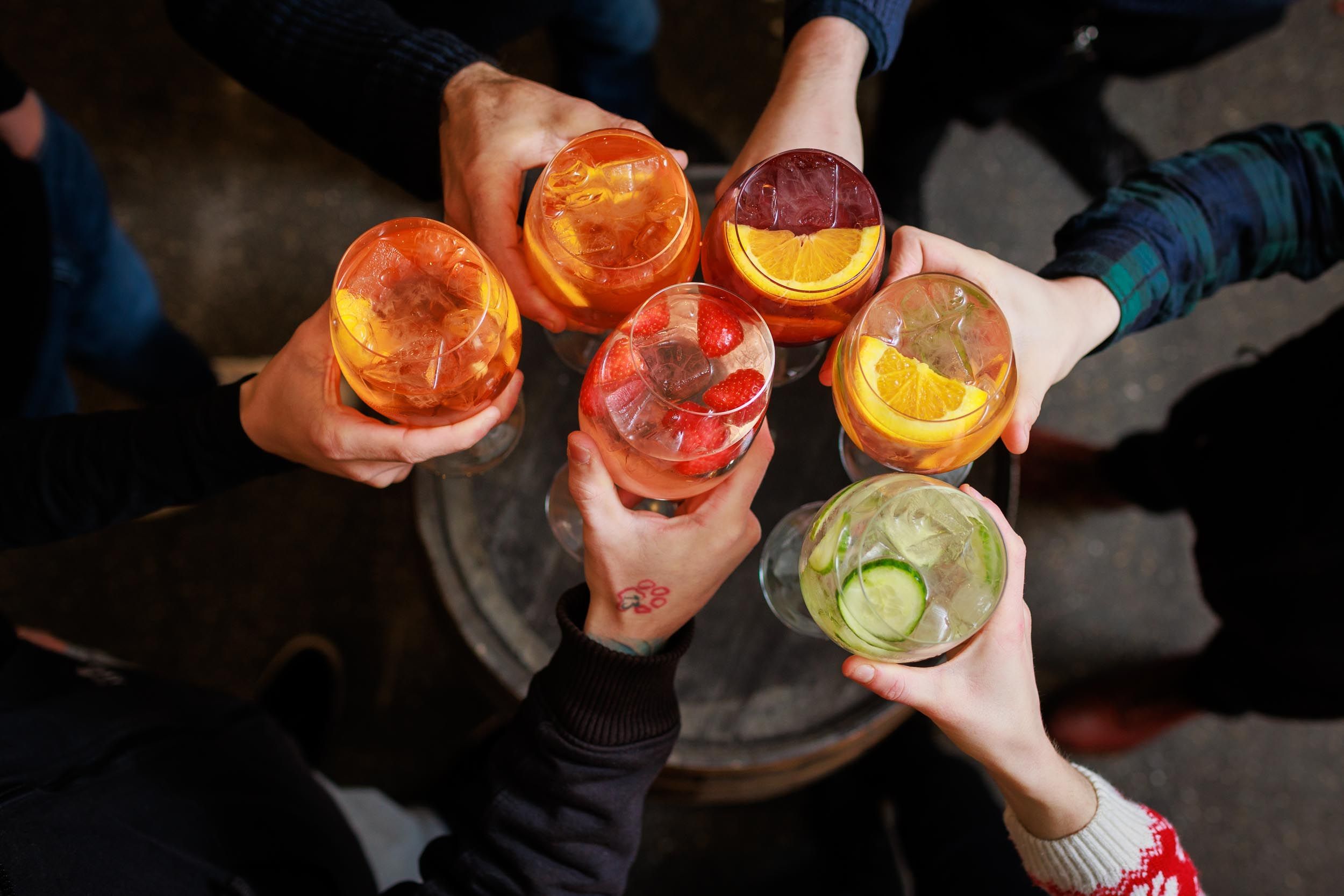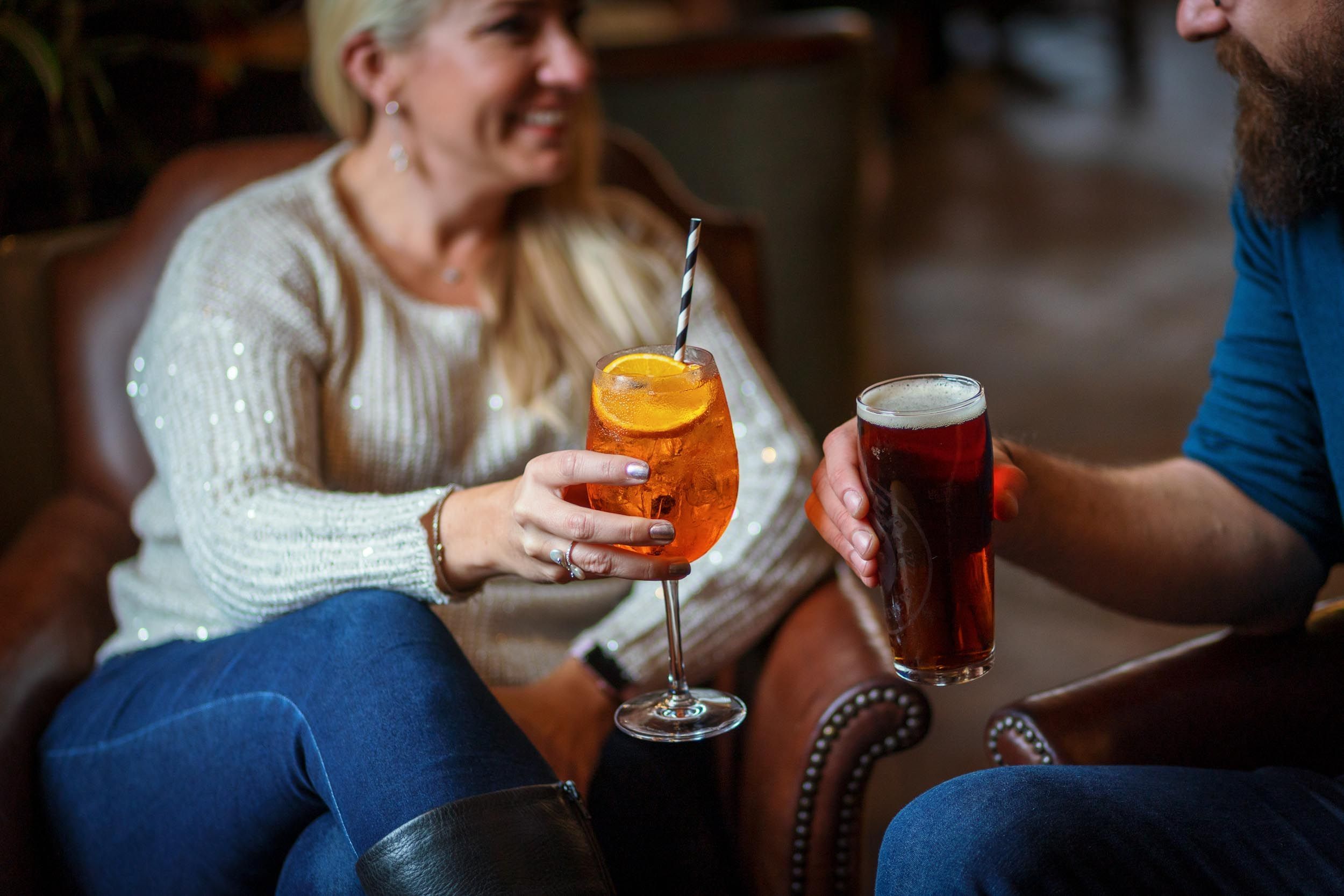 Stay in touch with us to hear about our news, latest offers, and to get a birthday treat from us.