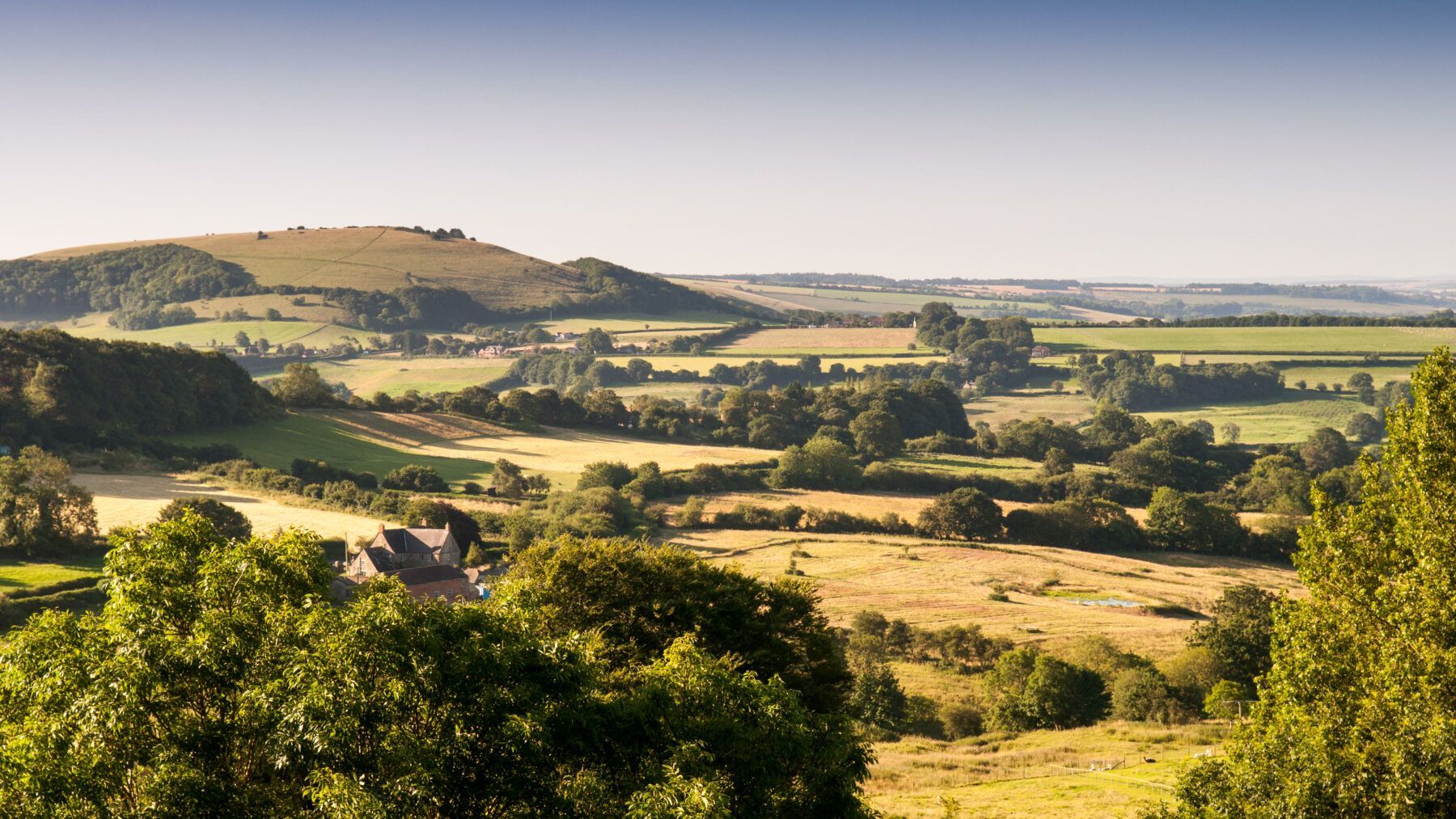 Local Attractions
Places to visit near Wimborne
Explore the rich history of Dorset when you come to stay with us in Wimborne Minster. Discover ancient hill forts, glorious walks through the countryside, and family days out.
Scroll down to see some of our nearby favourites.
Hall & Woodhouse Brewery Tour
Just 10 miles north of Wimborne through the amazing two-mile-long beech avenue road at Kingston Lacy, the Hall & Woodhouse brewery is well worth a visit.
Our passionate and knowledgeable guides can relate our history and the whole beer-making process. You can get a good look around the brewery and see the stages of the brewing process in action.
Finish the tour with a pint in the Brewery Tap bar and then visit the brewery shop and stock up on our numerous award-winning beers. An absolute centrepiece of any visit to Dorset.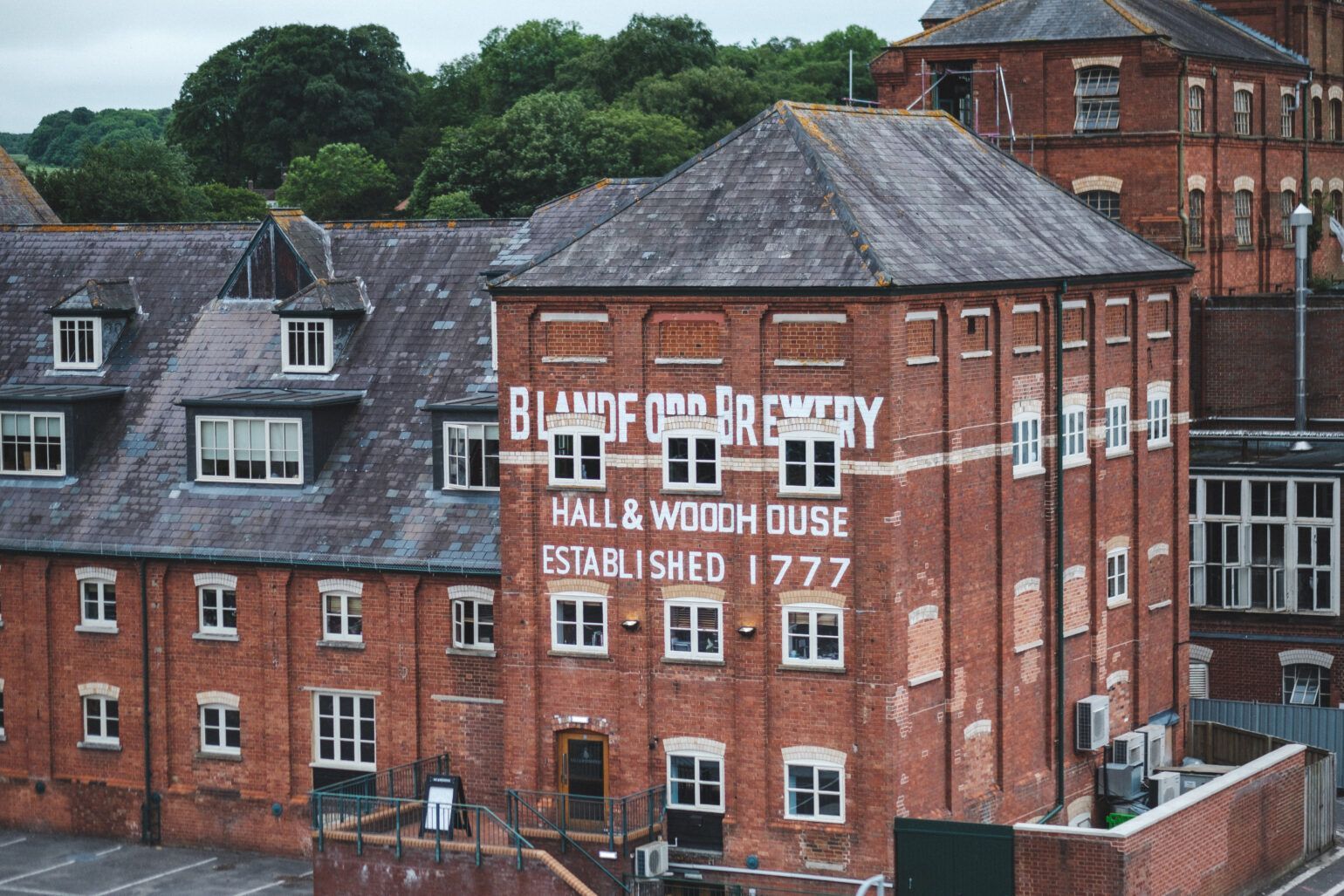 Badbury Rings is an Iron Age hill fort in east Dorset and was in the territory of the Durotriges.
In the Roman era, a temple was located immediately west of the fort, and there was a Romano-British town known as Vindocladia a short distance to the southwest.
The site is currently owned by the National Trust with entry free of charge.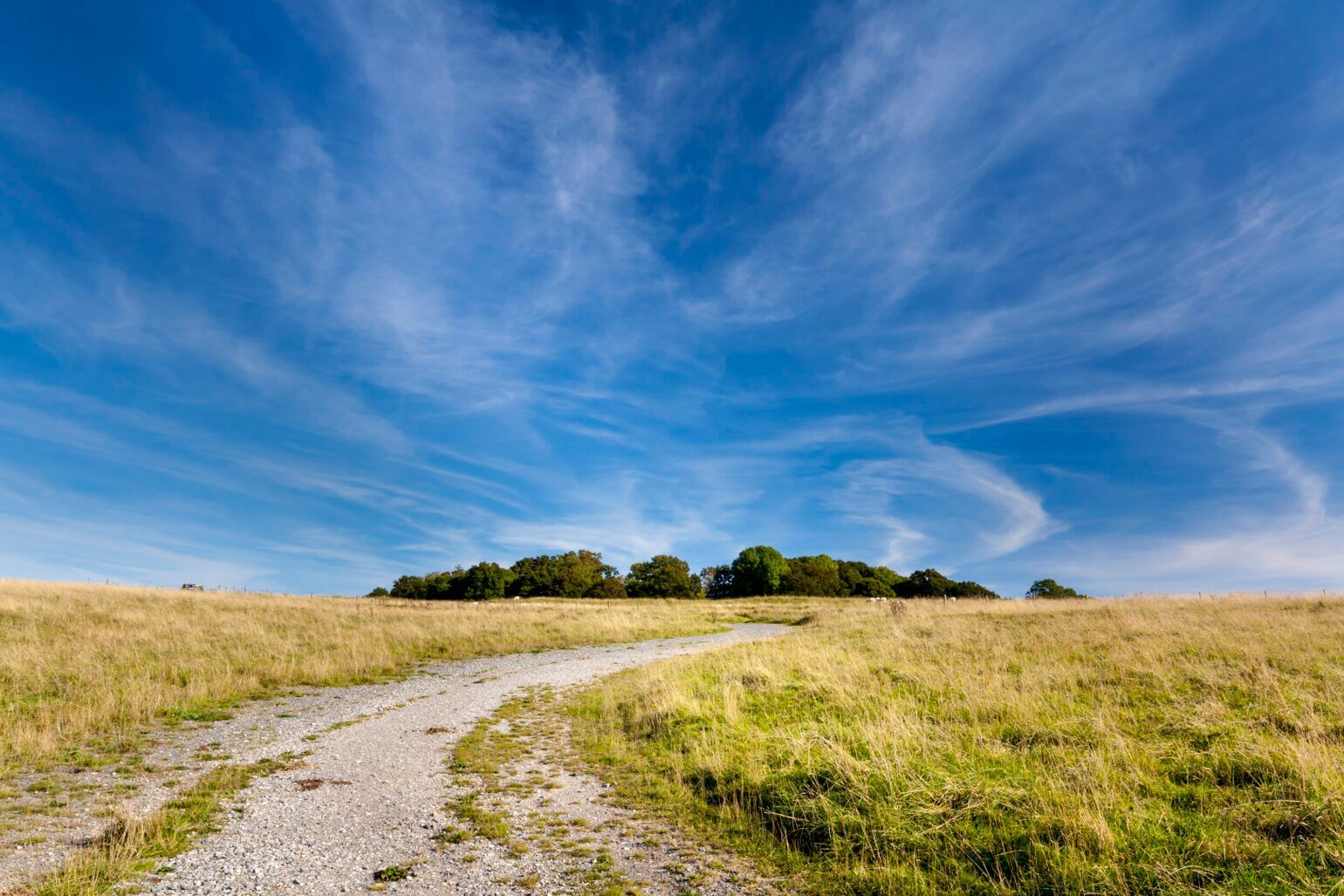 Wimborne Minster (The Minster)
The Minster is the parish church of Wimborne; it has existed for over 1,300 years and is recognised for its unusual chained library (one of only five surviving chained libraries in the world).
The Minster is a former monastery and Benedictine nunnery, and King Æthelred (Ethelred) of Wessex (brother of Alfred the Great) is buried there.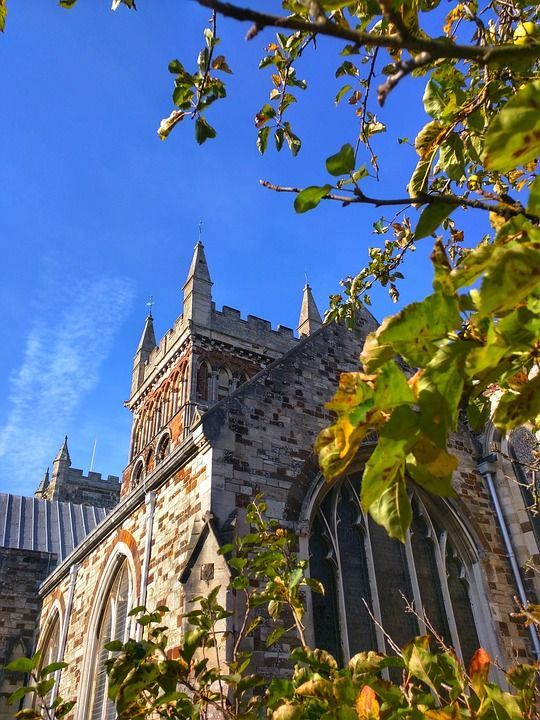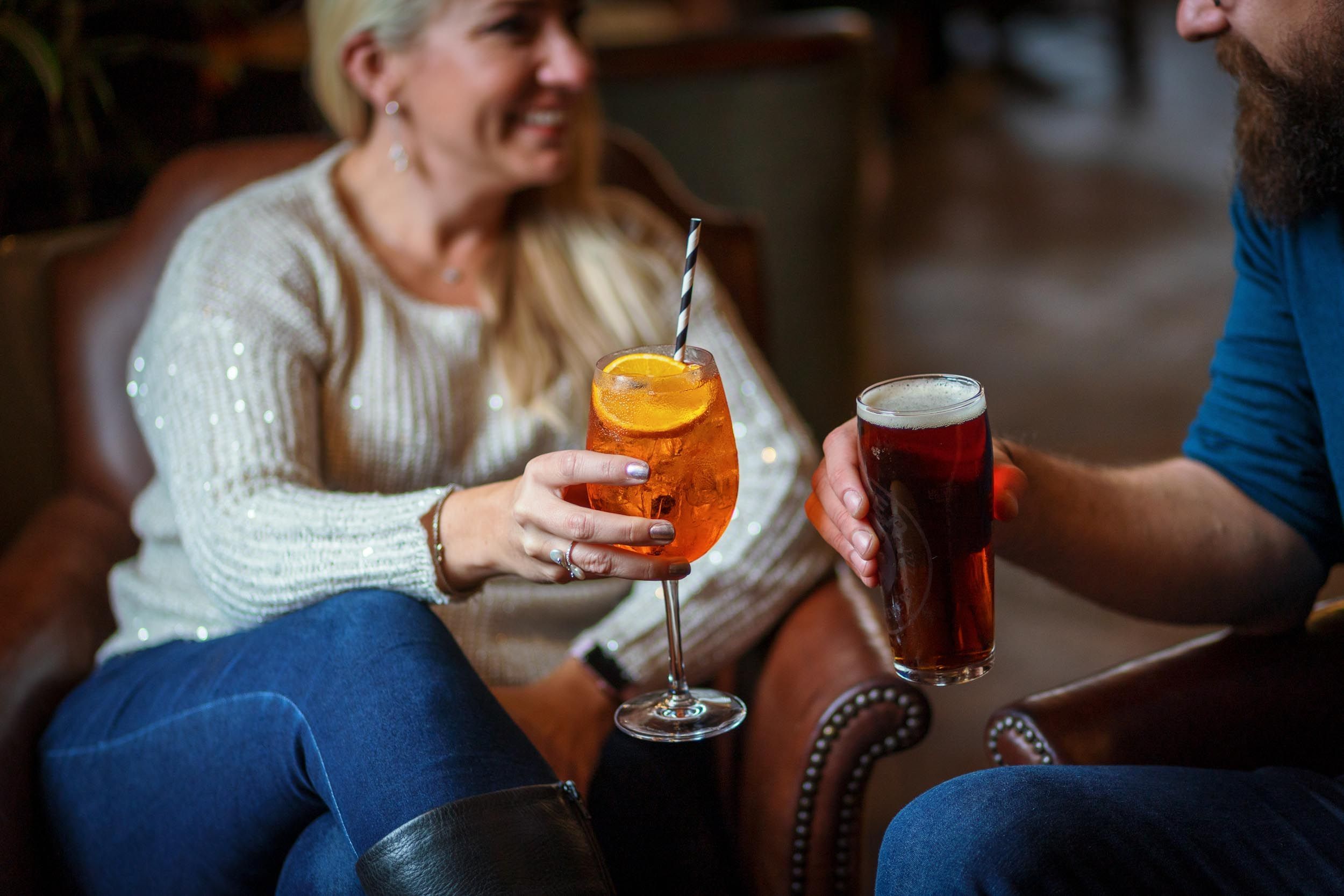 Enter your details to hear the latest news, offers, little treats and events from us.